Fill out the Contact Us form
Catherine's Dance Studio Hours:
Catherine's Dance Studio hours are Monday - Thursday 3:30 -9:00 pm and Saturday 9:00-2:30 pm. Contact us for private lessons.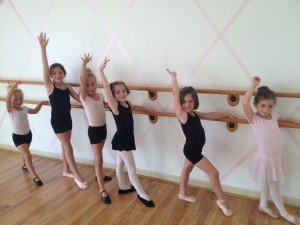 Located in downtown Parkville, MO, our philosophy is to provide dance class instruction to kids 3-18 in a positive, welcome, family-oriented environment. Our students find a home at Catherine's Dance Studio. They enjoy coming to our dance classes. Our classes are designed to be smaller. We believe that having a smaller number of students in our classes ensures that dancers learn the techniques that are being taught. The instructors can see every dancer in class and can help instruct them properly as a result.
Contact Us at Catherine's Dance Studio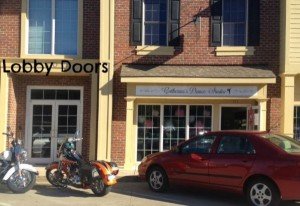 We are located across the train tracks in downtown Parkville. We welcome anyone who would like to try a dance class to visit and participate in a week of classes for free! Use the 'Contact Us' form to indicate your preference for a free week of dance classes.
We teach ballet, jazz, hip-hop, leaps and turns and performing arts classes. We also have competition Dance Teams. We have two scheduled recitals a year. Our recitals are exciting times for students to perform for friends and family. You won't find high priced costume fees at our dance studio. We do our best to keep your costs low so everyone has the opportunity to dance and be a part of these events! We are involved in our community events! Our dancers are a part of Parkville Days and the parade as well as opportunities to dance on stage at English Landing Park during this event.
We look forward to meeting you and your child and being a part of the beginning of their love for dance!
To find our studio, go over the railroad tracks and take your first right. Keep right and you will find our sign on your right. Go through the doors and our studio is located on the main level. We have a waiting room for parents on the 2nd level.